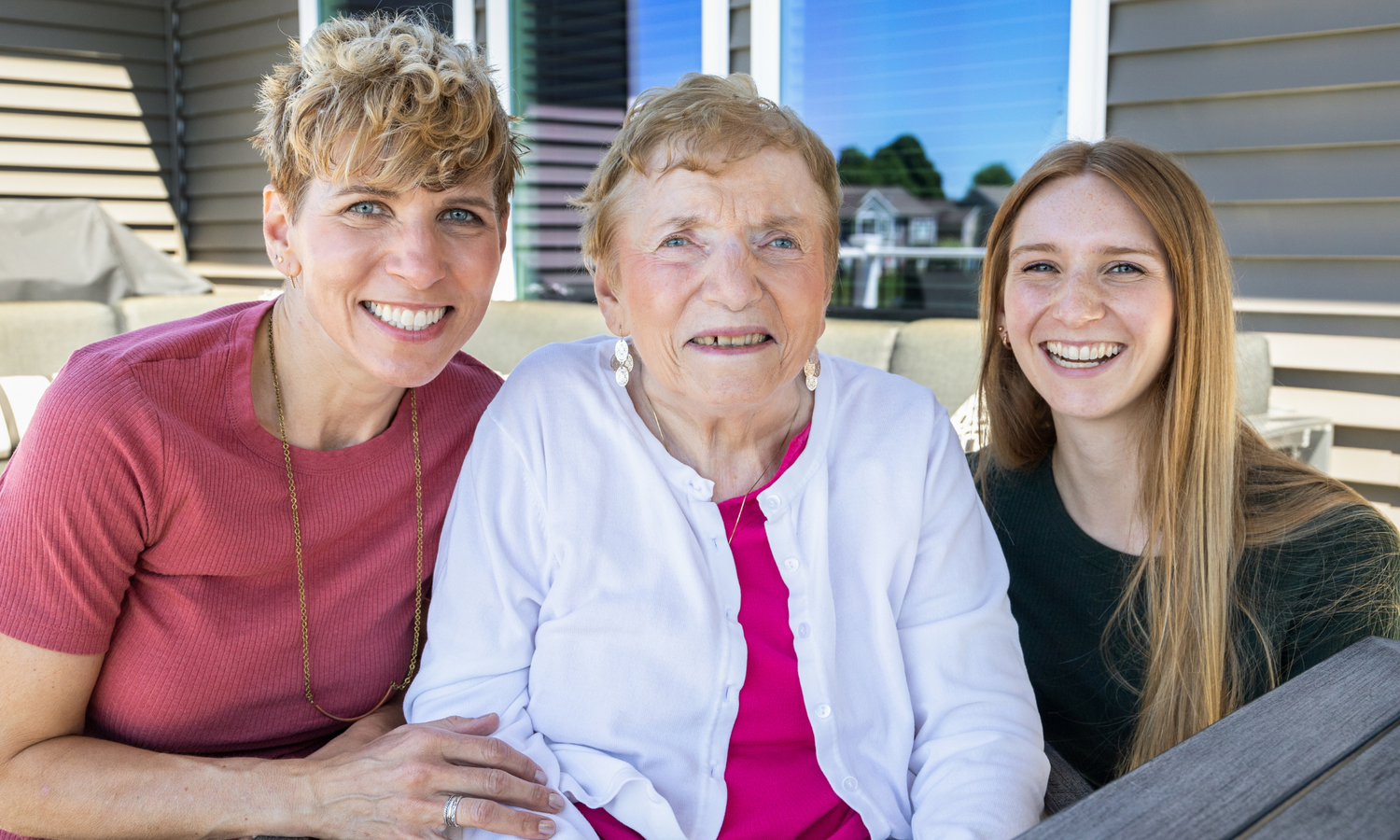 Welcome
GrandMinds strives to provide activities to help older adults engage in purposeful tasks. Engaging in meaningful activities is important because it promotes brain function, slows decline, and combats depression.
Shop Now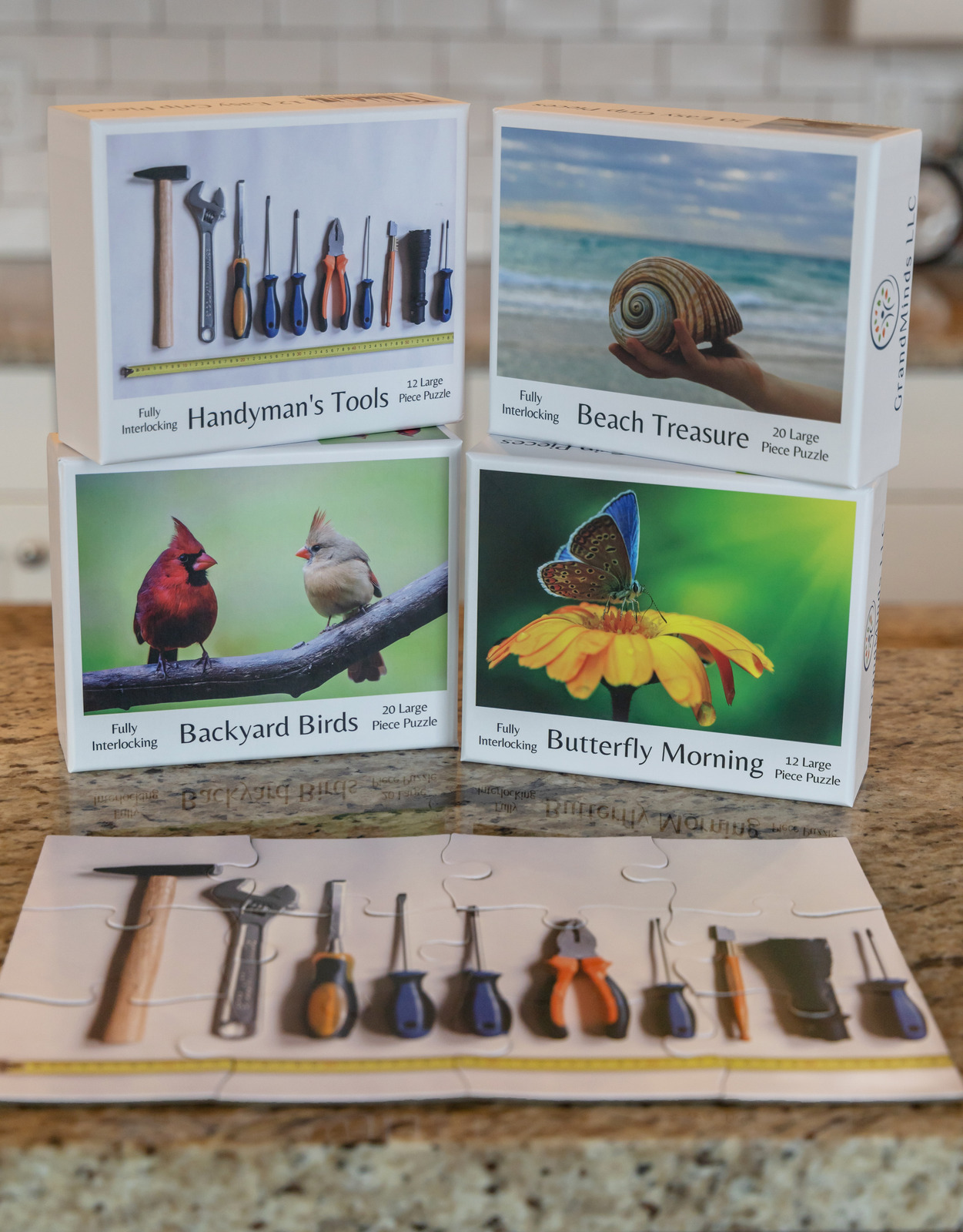 Puzzles for Seniors
Check out our new puzzles designed for seniors! These are large piece puzzles with simple designes to promote success. All of them come with a "Note to Caregiver" to give tips to keep seniors successful.
Shop Now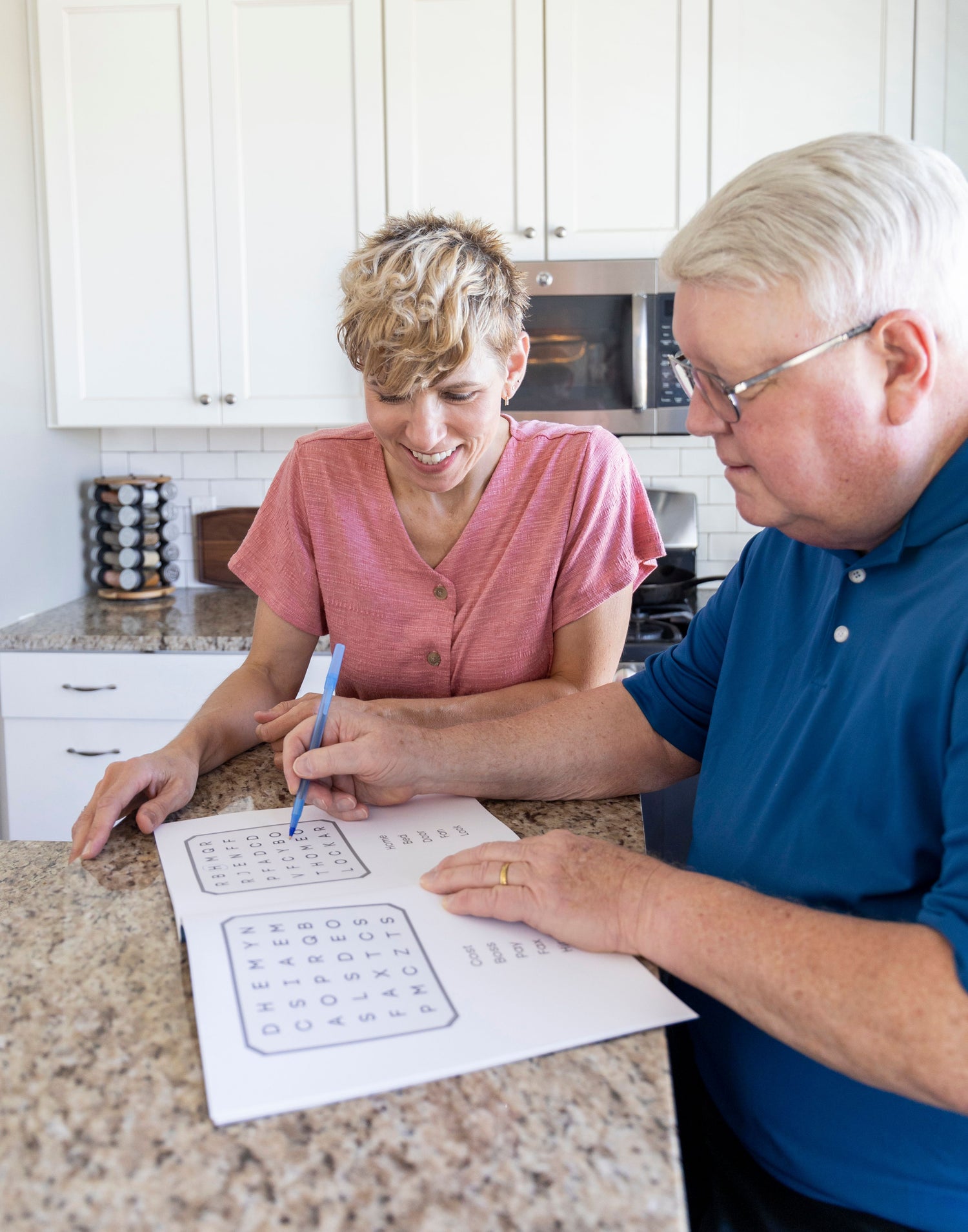 Designed for Seniors
Our products have extra large text, clear instructions, and simple pictures that facilitate success for those with memory or vision impairments.
Shop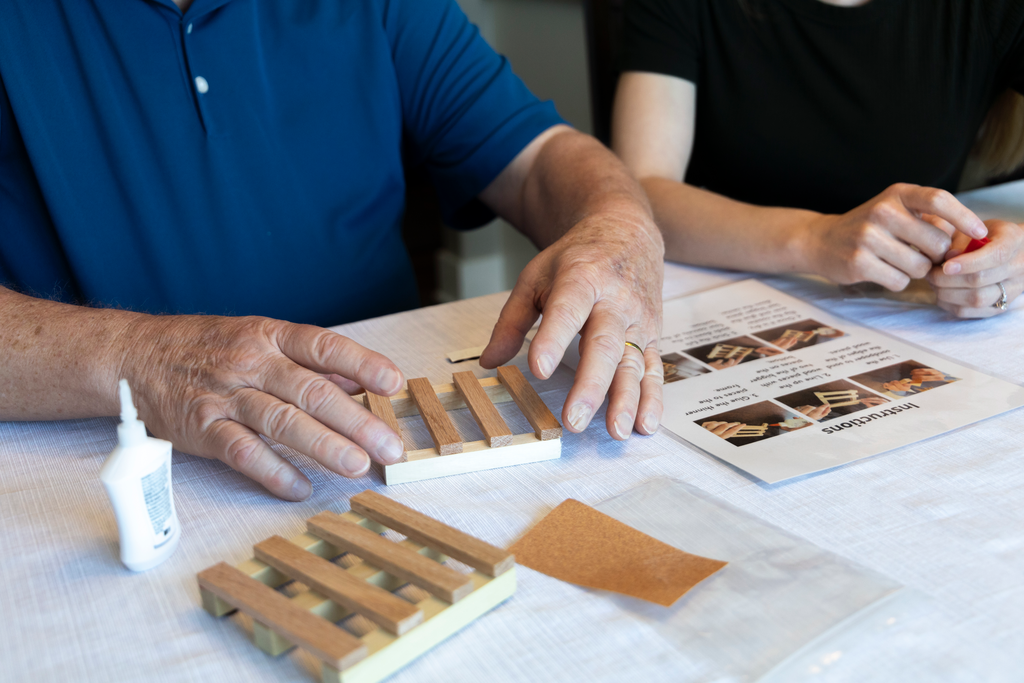 Note to Caregiver
A note to the caregiver is included to explain how to adapt the activity based on the senior's ability level.
Shop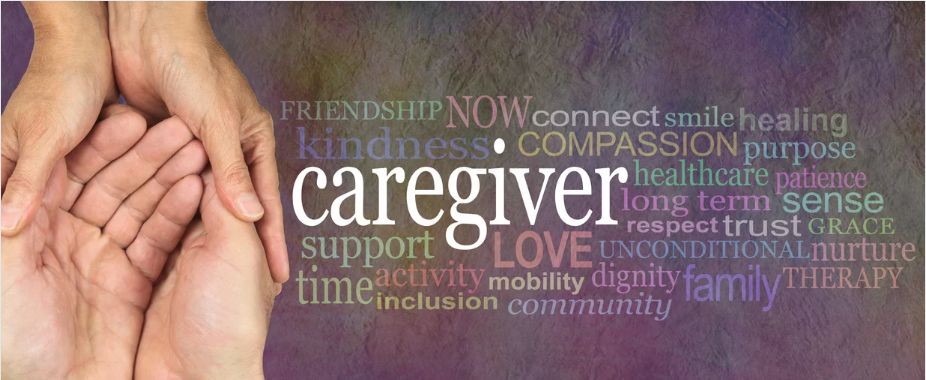 Caregiver Support Group
Our group is intended to provide advice, support, and an outlet for all things dementia/Alzheimer's related. We want to create a community of caregivers to share ups and downs and find practical solutions for daily challenges.
Click to Join